Real cases discussion, simulations, role plays and coaching are key for adult learning. That´s why our programs are designed with a blended learning technique that maximizes actionable learning for attendants. Short trainings, annual programs, workshops, guest speakers in meetings, conventions or congresses are some of our solutions for corporate talent development.
Competency Model
We work with our clients to design a unique model defining the competencies and skills that each member of the organization needs to perform at the maximum, according to their area and seniority level. This Competency Model is the foundation to fuel hiring decisions, performance appraisals processes and development plans.
Careerfy® Online Assessment Tool
We´ve developed an online tool for LATAM that allow organizations to objectively and remotely assess, benchmark and record each member of the team´s competency mastery. This platform is a game changer for development plans: from an intuitive and subjective POV to an objective and structured one.
Corporate Training and Development
We design and delivery training programs specially structured for each necessity and company type. Delivery options includes basic programs (1 to 3 days) to advanced programs (full week) or annual academies with several steps and content.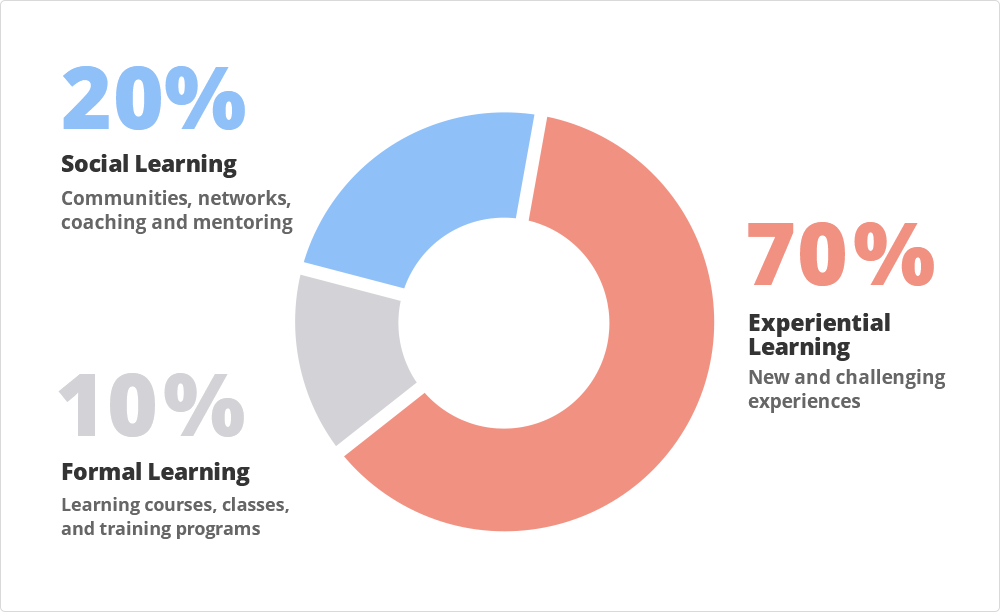 Guest Speakers
We participate as guest speakers in events and forums such as Congresses, Seminars, Expert Panels, Media Interviews, Conventions and corporate events in order to address different business topics.