We evolved at the pace of technology and we use new tools and digital solutions to help our clients define their strategy, better communicate, sell more and become more efficient.
Digital Strategy
We help define a customized digital strategy for each client´s needs. We cover from front office aspects (communication) to back office topics such as IT solutions for Sales Teams, BI dashboards, data storage and other business enhancing tools.
E-Commerce Strategy
We create the needed environment for online be acknowledged as a sole specific channel, with all enabling elements for a successful development: clear strategy, relevant value proposition, right tools and efficient processes.
MercadoLibre Leadership
We are MercadoLibre certified consultants and we offer our clients a fresh set of frameworks, analytics and know how to boost sales at the marketplace, increase reputation and have a total control of the MeLi ecosystem.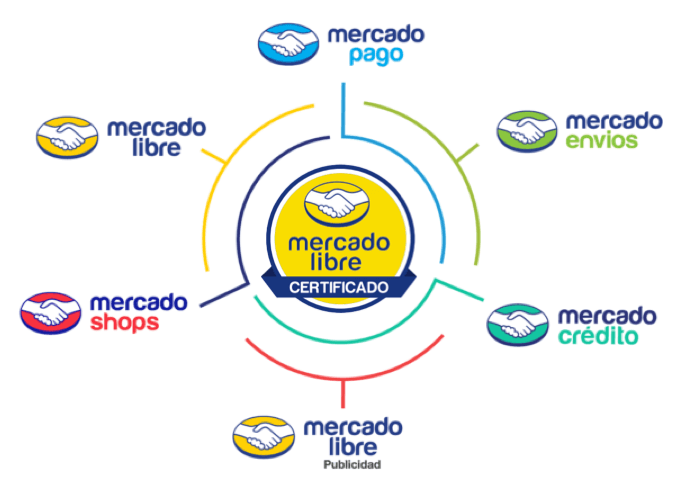 Corporate Communication
Communication became a key aspect of every business plan. In that regard, we help organizations in their planning and strategic management. We work with a 360° view based on digital platforms analytics (sites, marketplaces, social media and apps) as the main brand positioning, awareness and reputation building resource.