Having an accurate diagnosis will lead us to the design of the best solution for each business. Having simple and efficient processes, a clear Comercial Strategy/Route to Market, the right people in the right position and a robust follow up system, will maximize the success chances of an organization, whether it´s a multinational or small company, a family business or a start up.
Strategic Planning
We facilitate the creation or redefinition of a corporate and commercial vision that will guide the organization to achieve their goals. In order to do this, we use a blend of techniques such as analysis, workshops, individual discussions and market benchmarks, to integrate information on current and future trends, syndicated data, SWOT analysis and, of course, the organization cultural footprint.
Process Review and Optimization
We make sure that the current processes are formal and efficient enough to maximize success chances. In expanding companies or when developing new activities, we help on the design of suitable processes for the type and size of the organization, ensuring clarity and efficiency, without unnecessary paper work.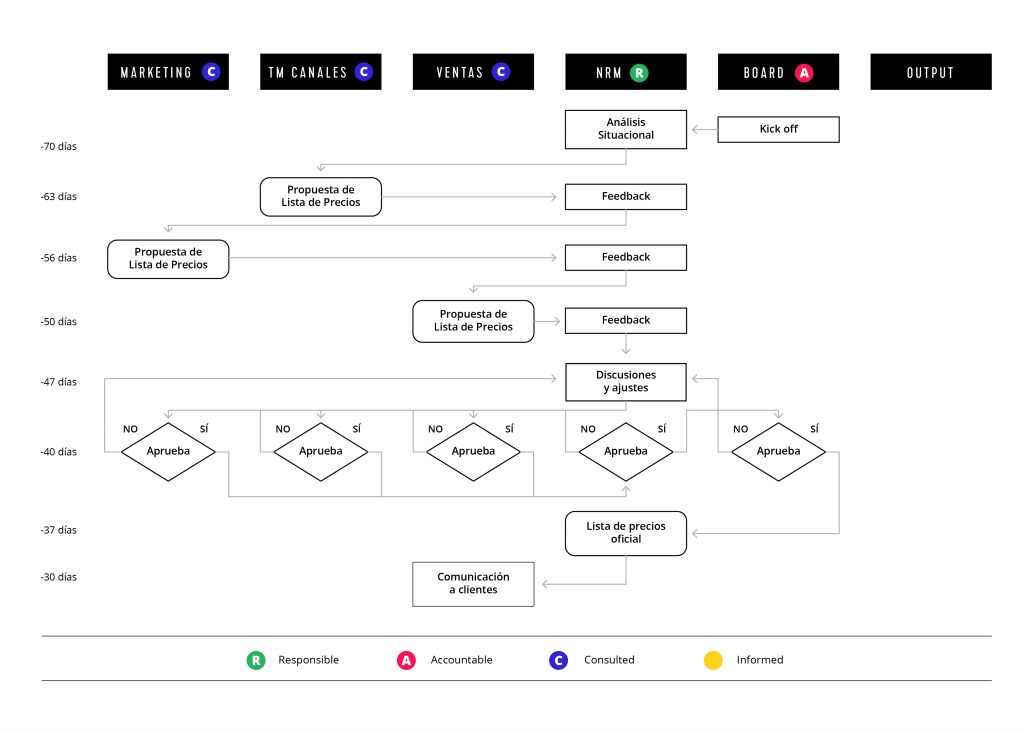 Route to Market
We help to define (or revisit) Route to Market strategies, which will indicate how companies would give access to their products or services to their clients. This must be coherent with the Category, shoppers and consumers´ preferences, the organizational capabilities and the associated costs.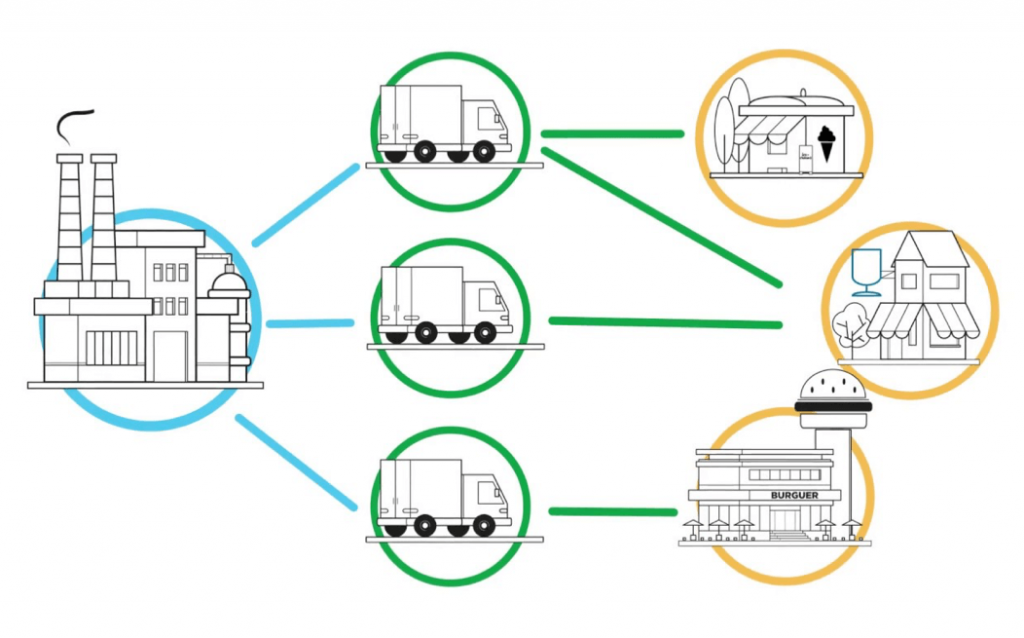 Profit and Promotion Optimization
We analyze with our clients their Commercial Policy, their promotions and their Trade Spending to identify reduction and optimization opportunities. To dominate this capability is key for organizations, due to a Global spending of 1 Trillion dollars in advertising and promotions, which only 1/3 is evaluated and only 20% of that third delivers positive ROI.
Category Leadership
We develop a Category mindset, seeking long term partnerships between retail and manufacturers for step change and sustainable growth. The final goal is to have more consumers using more products of a higher value (or more shoppers, buying more, more frequently a higher value basket).